We're finally getting around to posting about our winter travels! Every year we like to get out and explore. Of course the cameras always come with us! This year we went back to Costa Rica for a few weeks and then made our way across the border to Panama for a few more weeks. Neither of us had ever been to Panama and we highly recommend it to anyone looking to travel. It was really hard narrowing down pictures to share, but here are a few!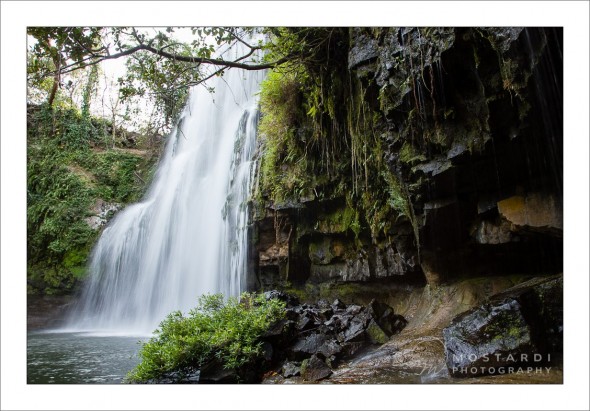 Llanos de Cortés Waterfall – Guanacaste, Costa Rica

Glass Wing Butterfly (Greta oto) – Santa Elena, Costa Rica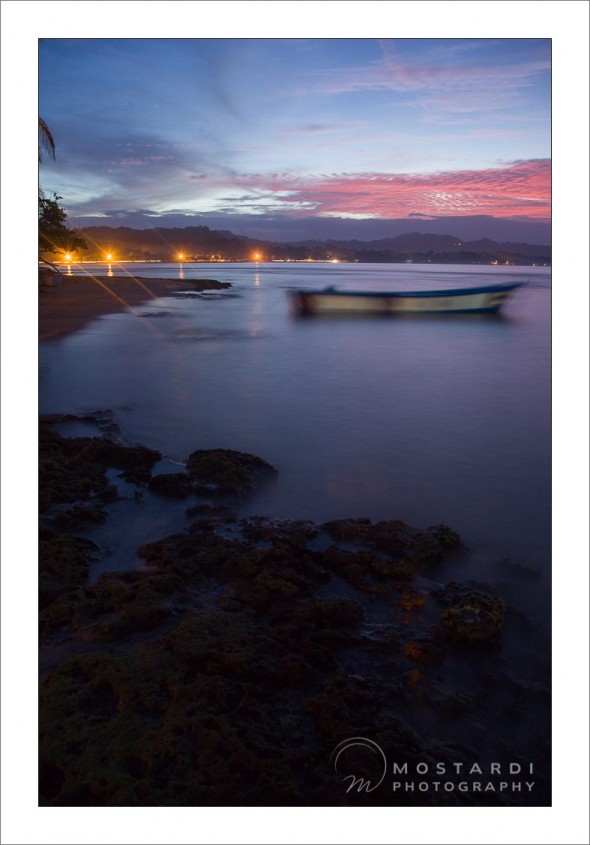 Puerto Viejo at Sunset – Limón Province, Costa Rica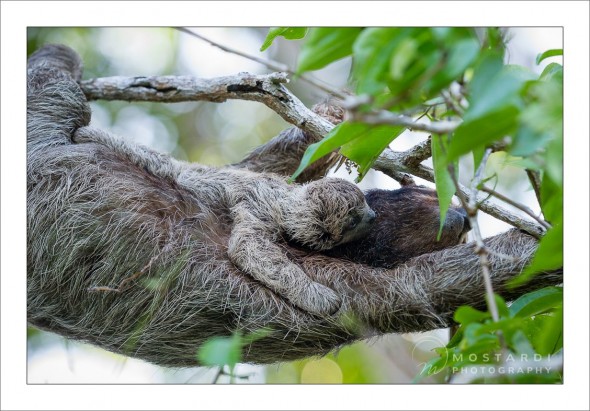 Baby sloth and Mom on Isla Carenero – Bocas del Toro, Panama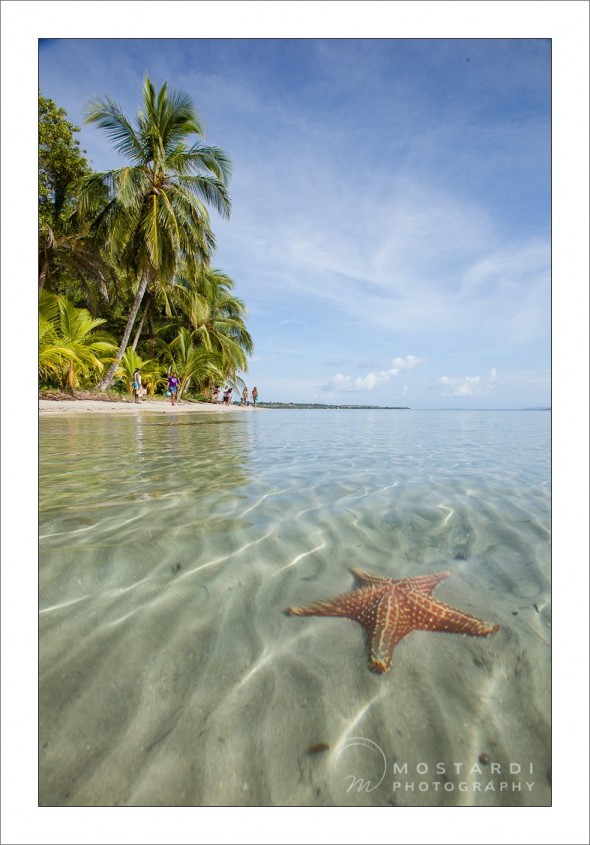 Giant Starfish at Boca del Drago on Isla Colón – Bocas del Toro, Panama

Poison Dart Frogs on Isla Bastimentos – Bocas del Toro, Panama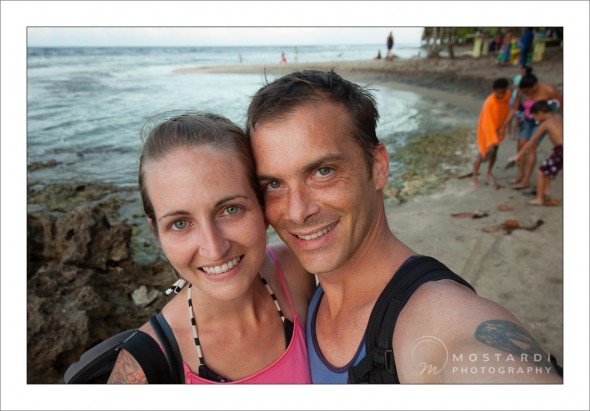 We had a great time re-visiting Puerto Viejo where we spent our 5th anniversary!